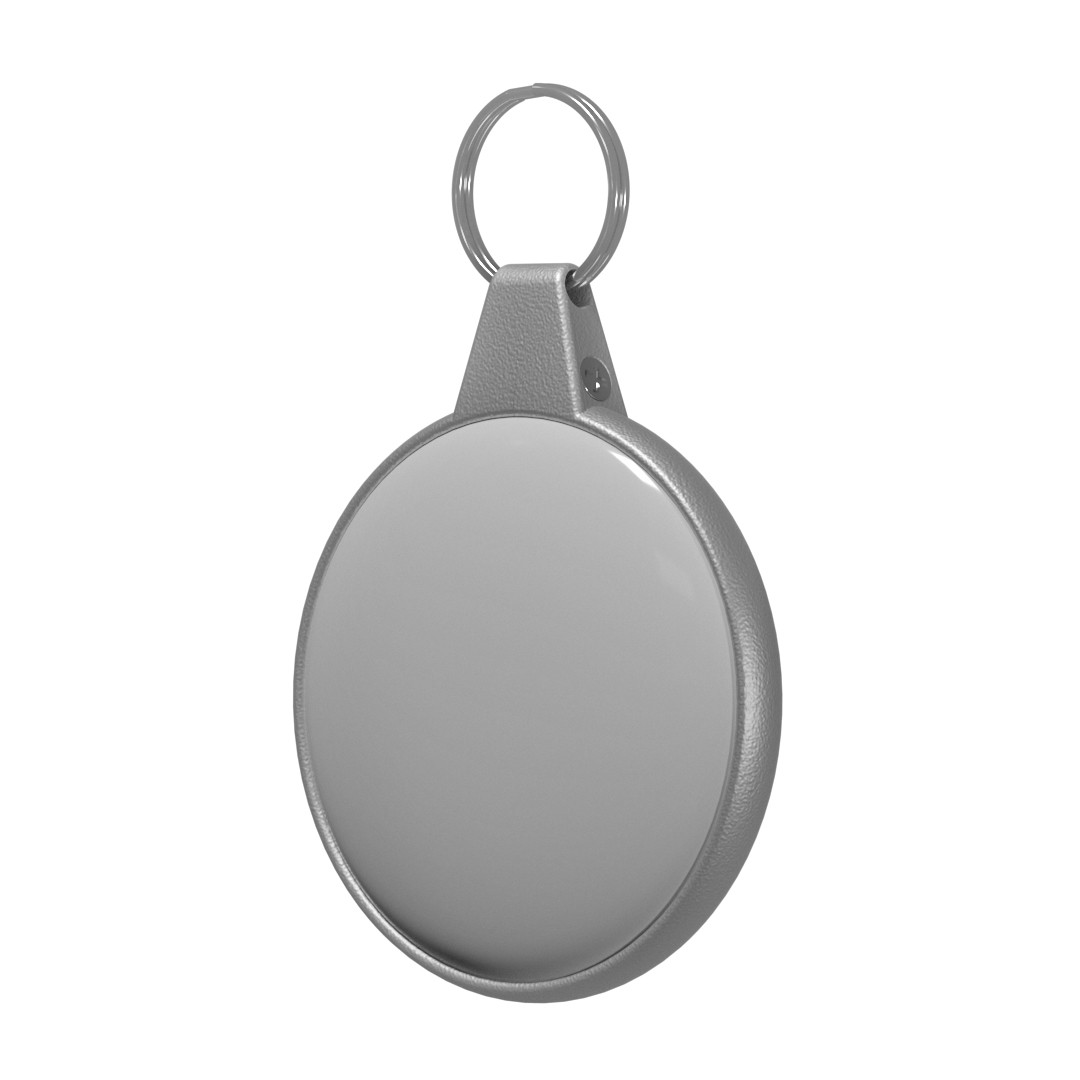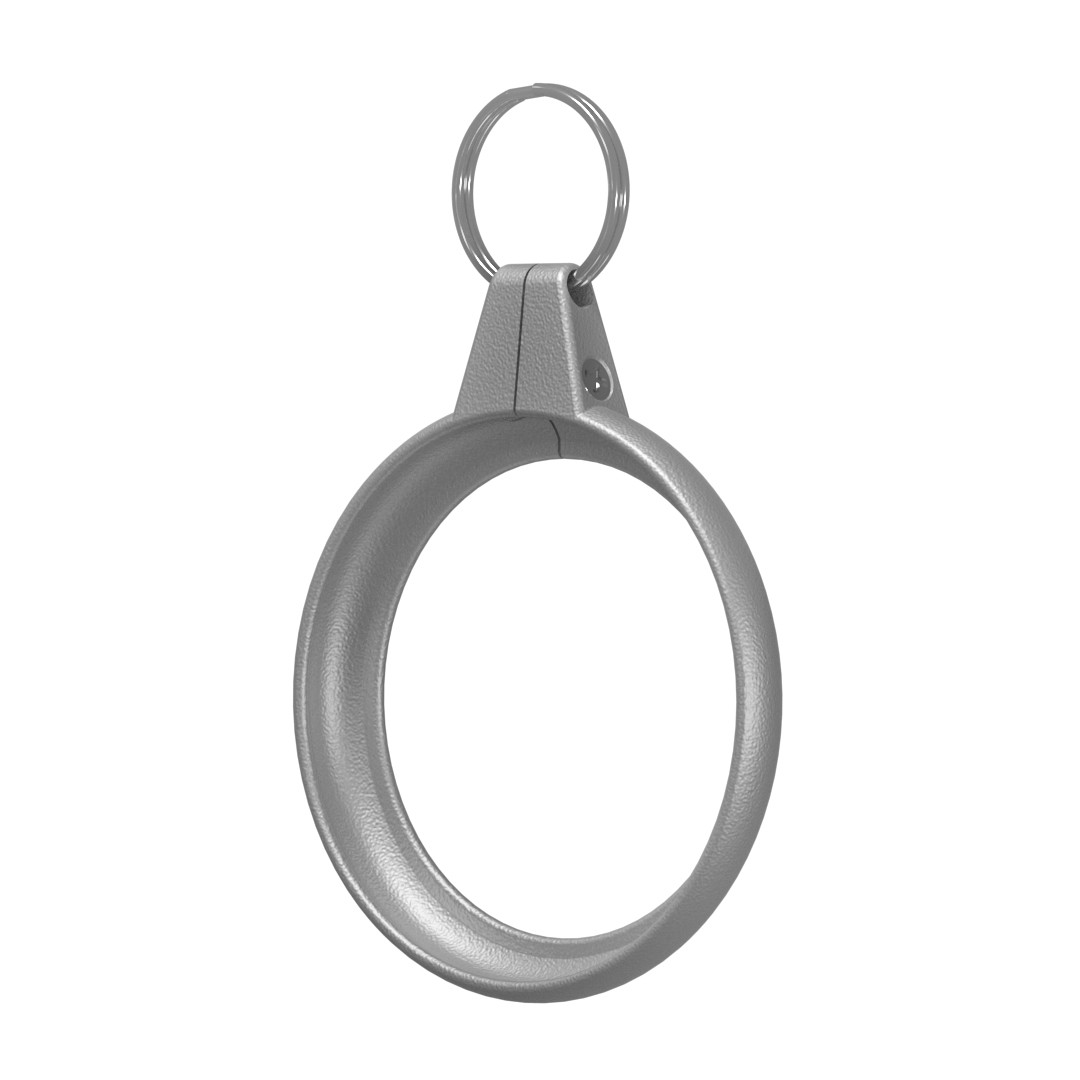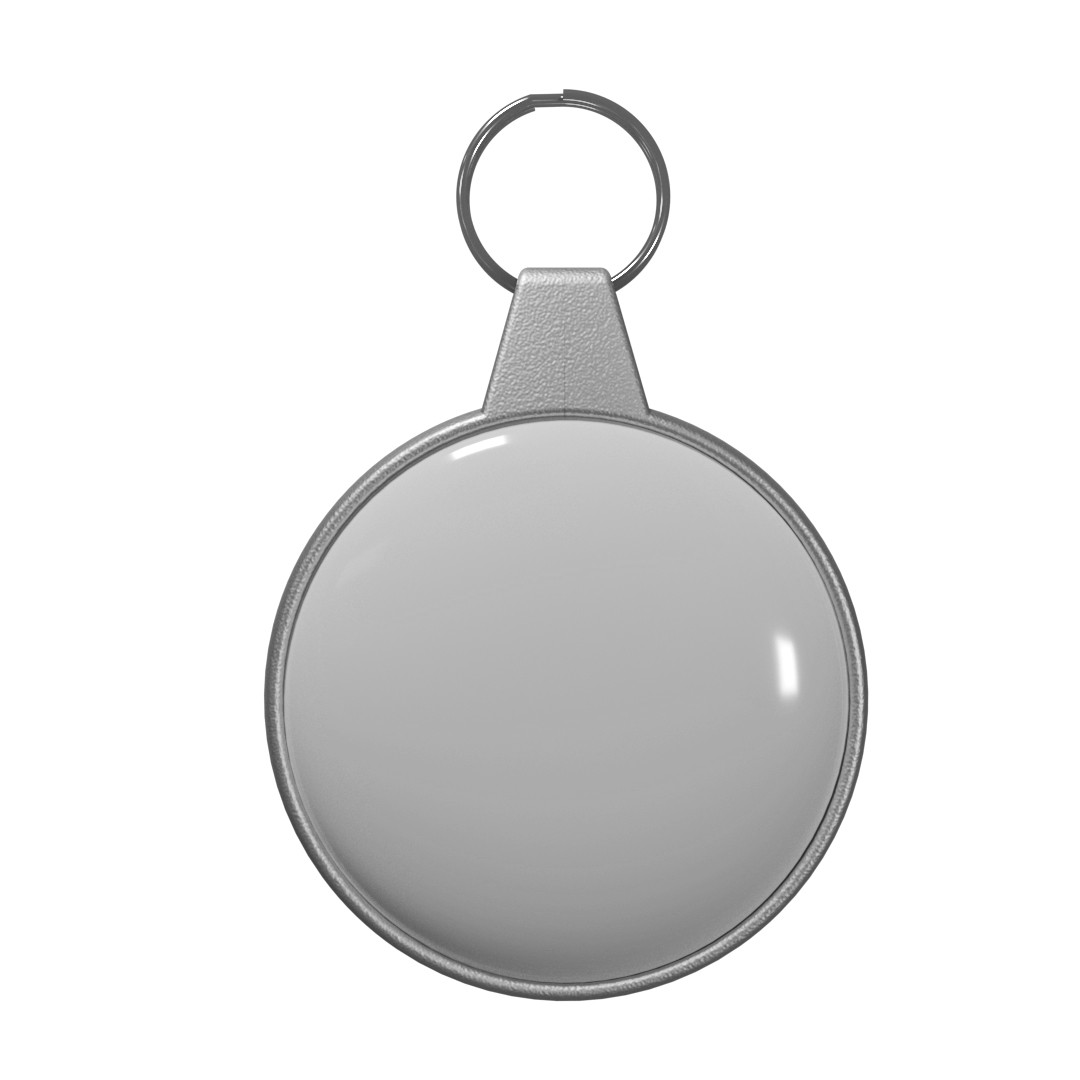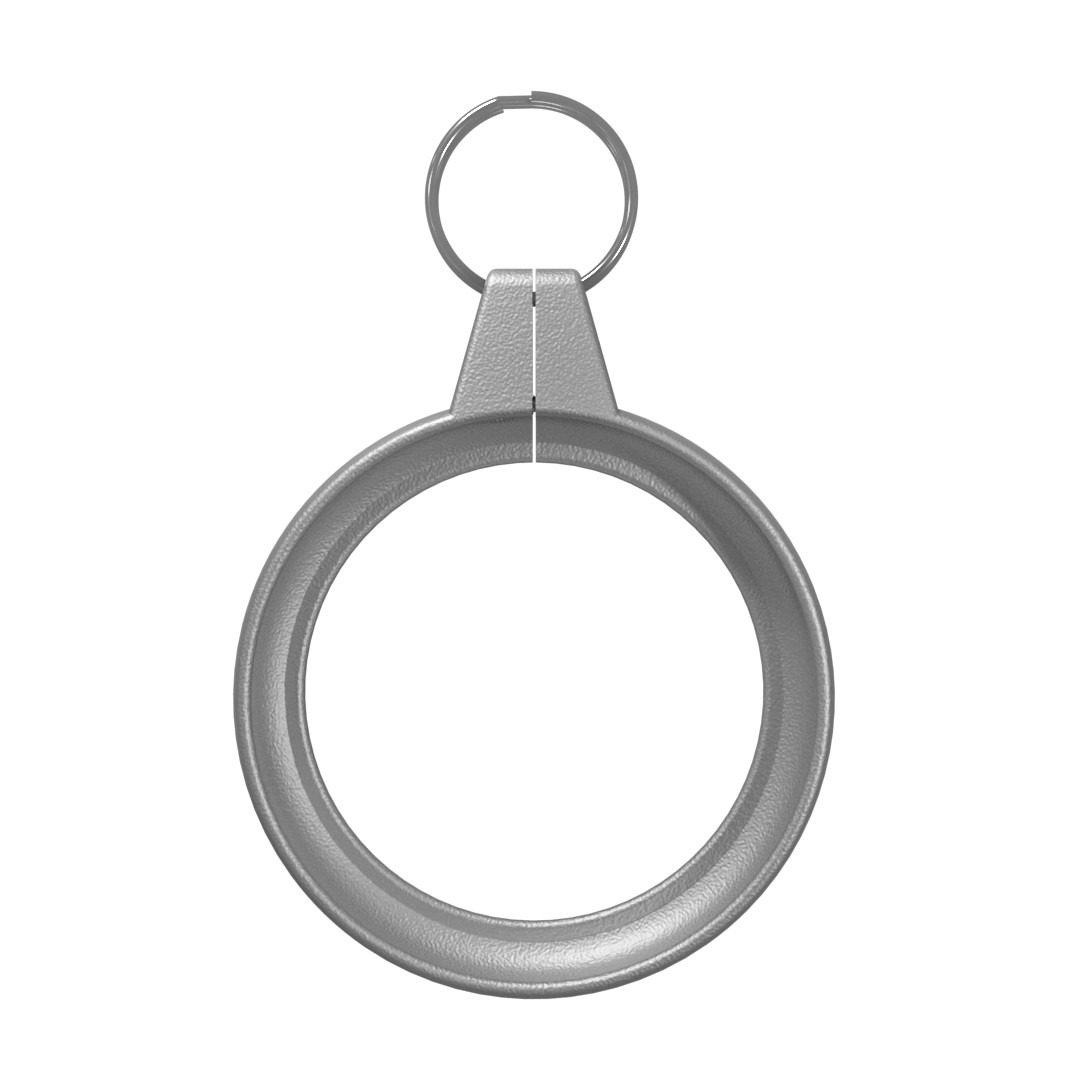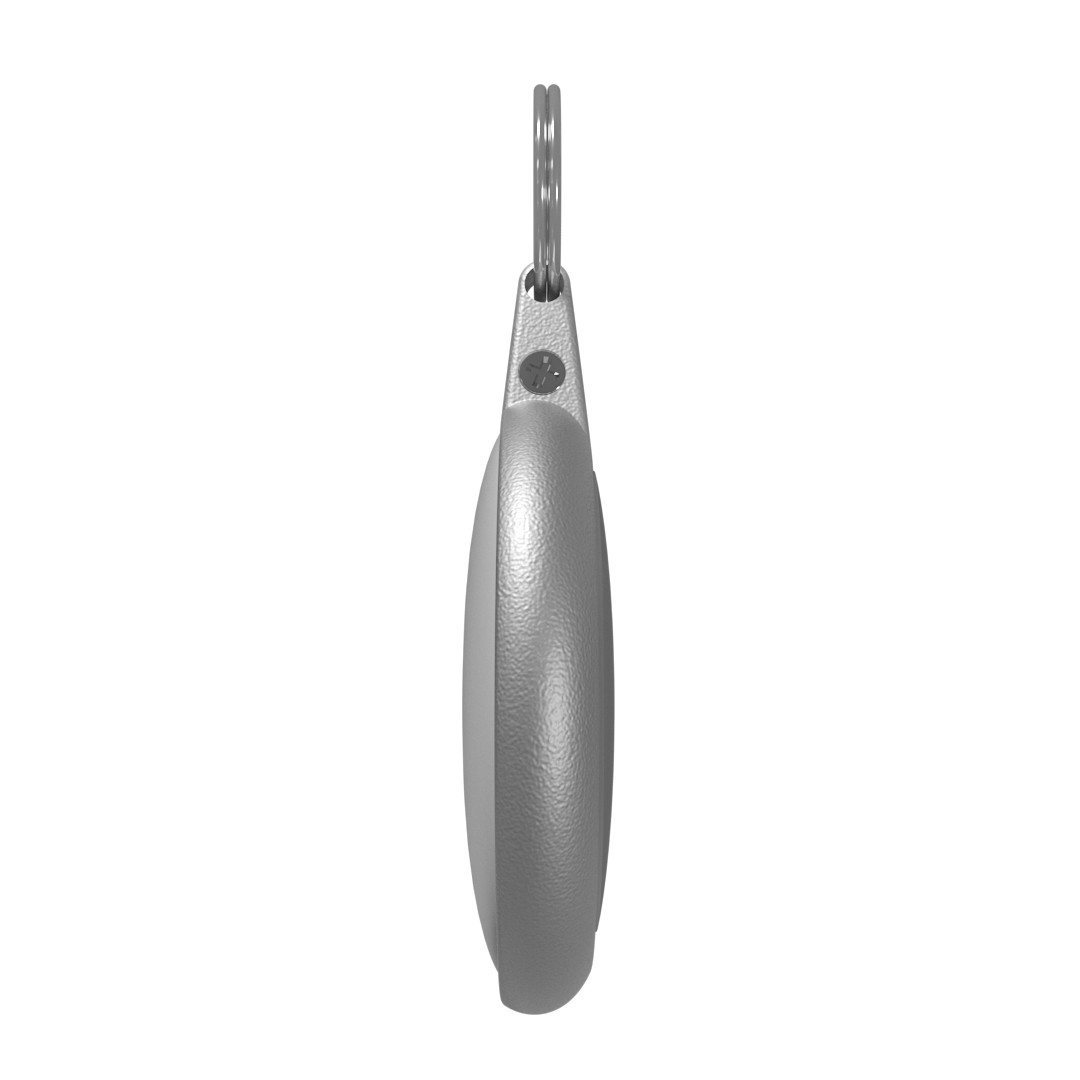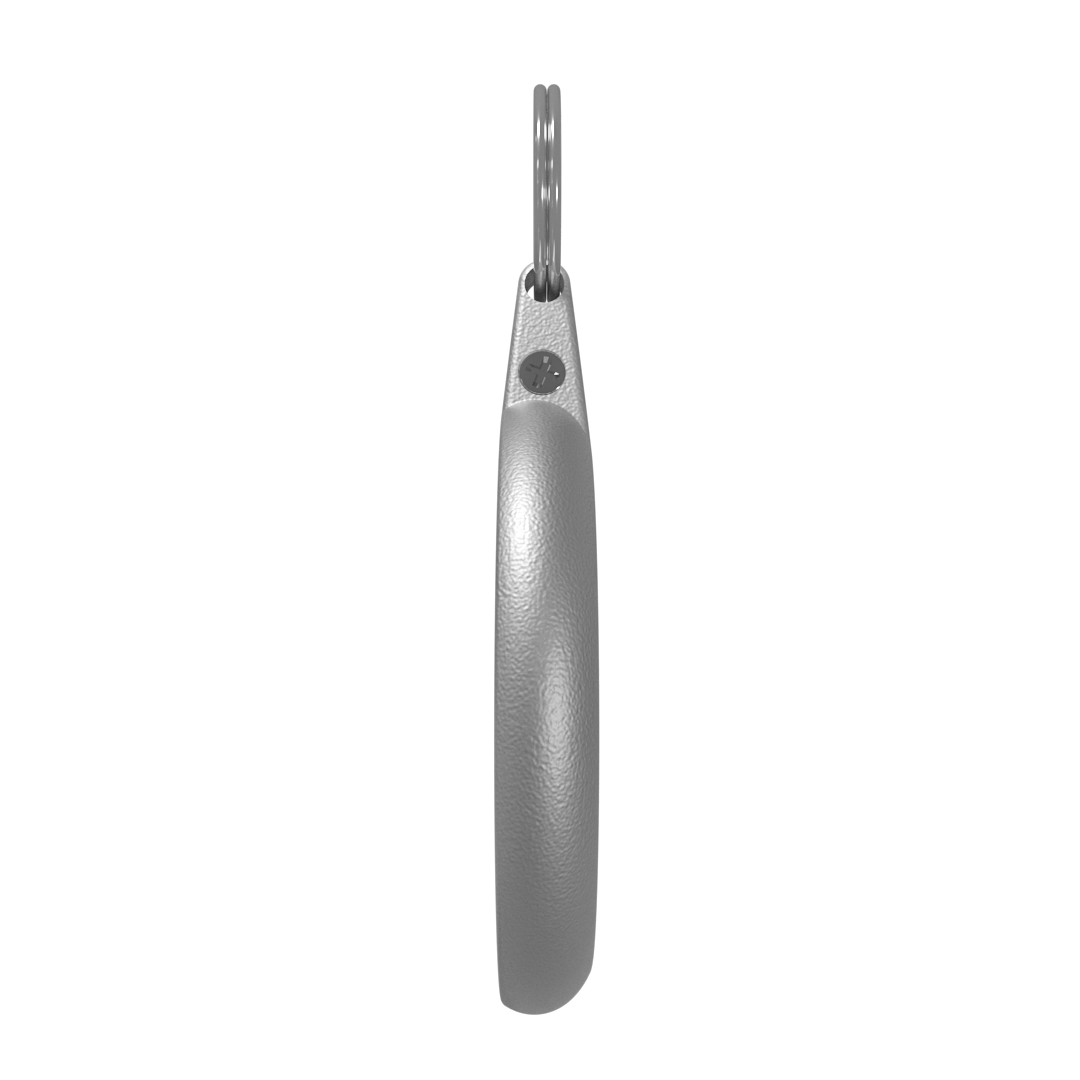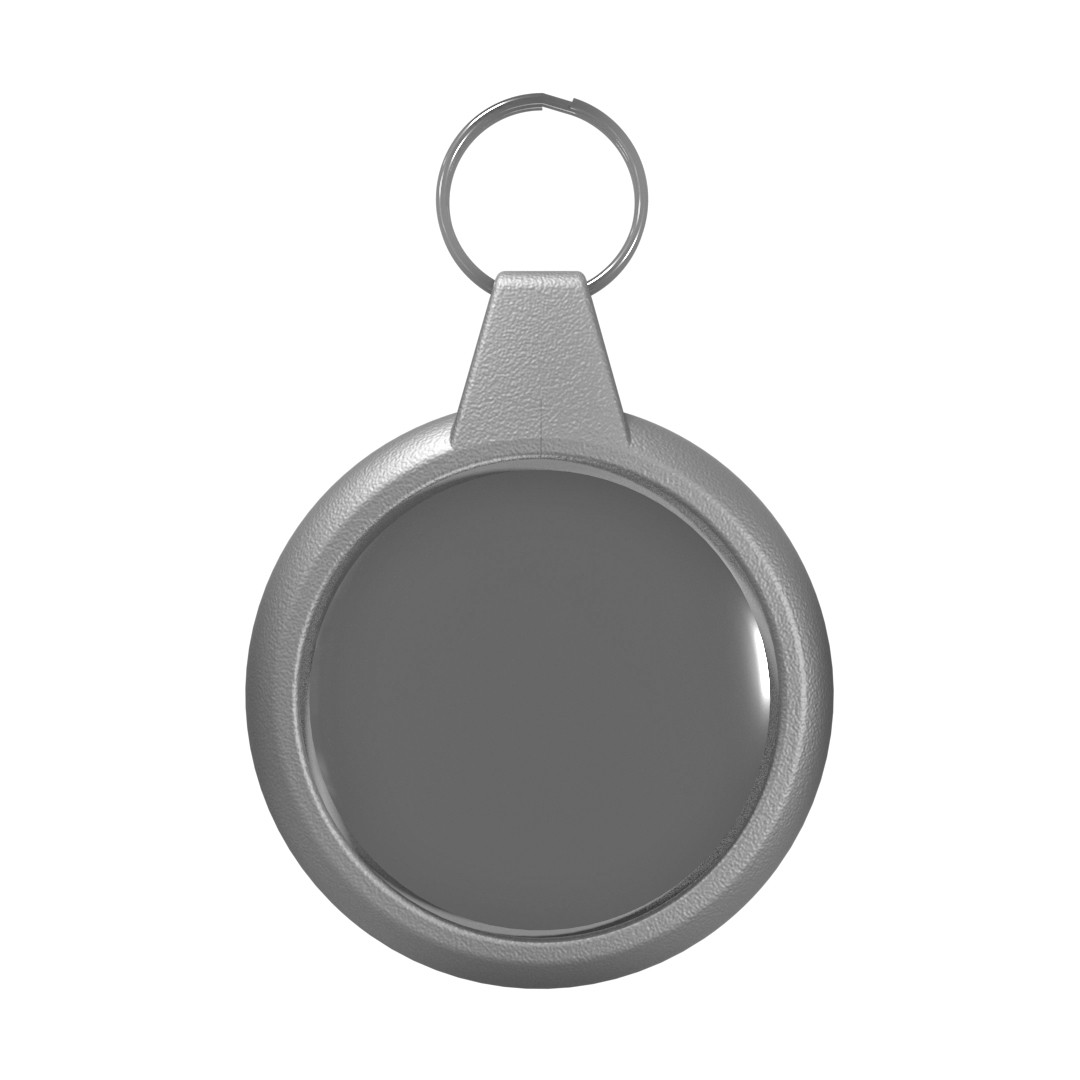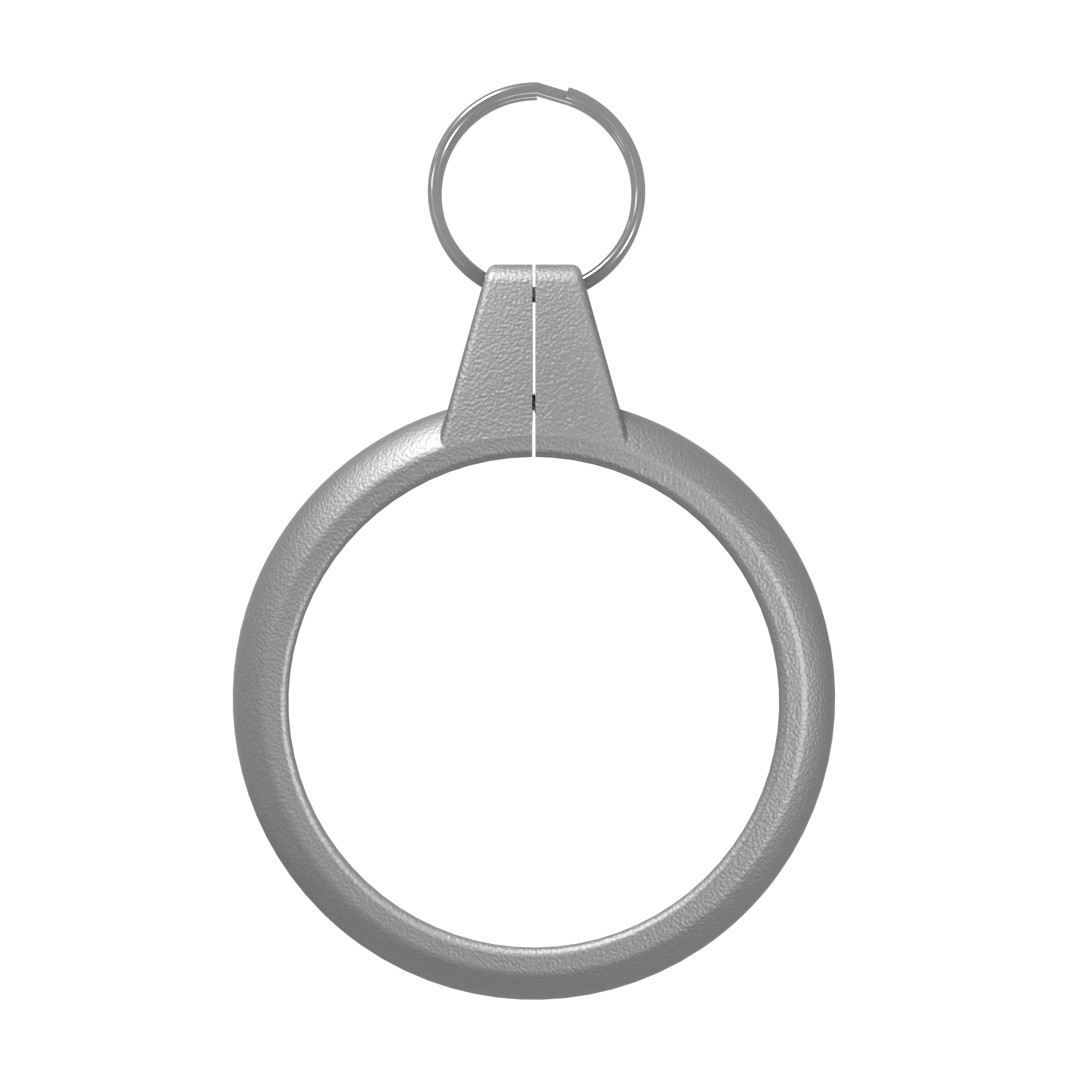 xMount@Ring - AirTag keychain
Order number:

xm-AirTag-01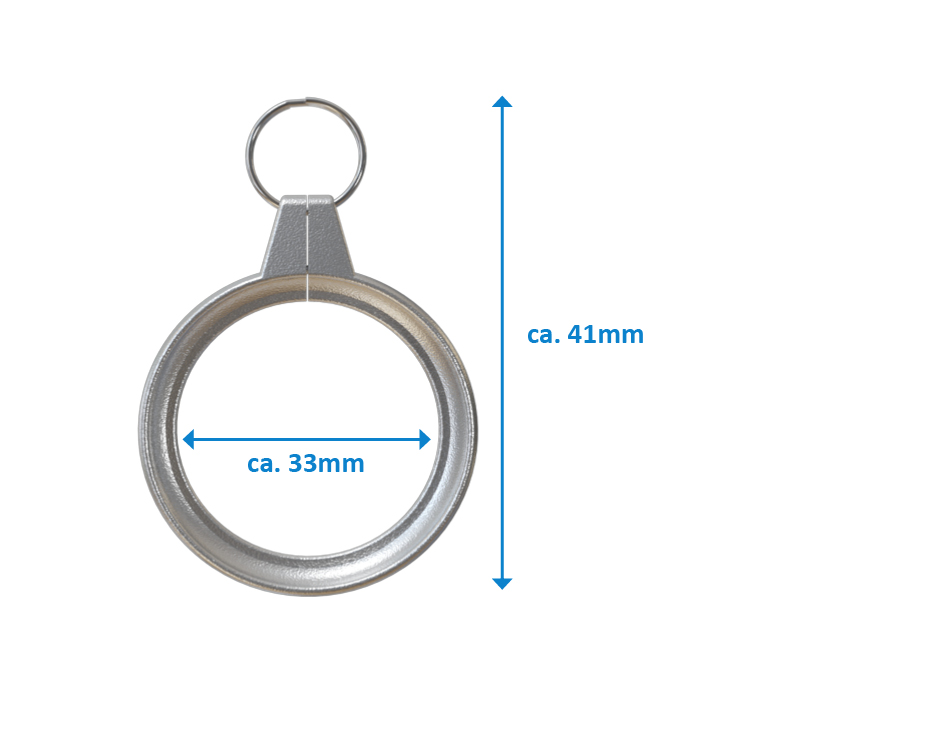 xMount@Ring - AirTag keychain
xMount@Ring - AirTag keychain. Who hasn't experienced the frustration of losing their keys or wallet and not being able to remember where they put them? The wonderful invention of the AirTag solves this problem in one fell swoop. xMount has made it their mission to make the use of Apple products even more efficient, and thus the xMount@Ring was born.
There are many AirTag pendants on the market. Most of them are designed to simply insert the AirTag. This may sound practical at first, but it's not always the case. In the xMount@Ring, the AirTag is directly screwed into the pendant. This type of attachment is considered very secure, and there is no longer any possibility of it falling out.
The xMount@Ring is extremely light at only 5 grams and thus does not add any weight to a keychain. For comparison, a €1 coin weighs 7.5 grams, making it perfect for wallets as well. The pendant was designed to protrude only 1mm on the sides of the AirTag. It is not only lightweight, but also small and handy. The xMount@Ring is milled from a single piece of aluminum, giving it a beautiful elegance that makes it universally combinable. The screw attachment also protects the AirTag from shocks and impacts.
AirTag keychain // Features and benefits:
super lightweight - only weighs 5 grams
space-saving - protrudes only 1mm on the sides
elegant - milled entirely from aluminum
effective - direct attachment with pendant