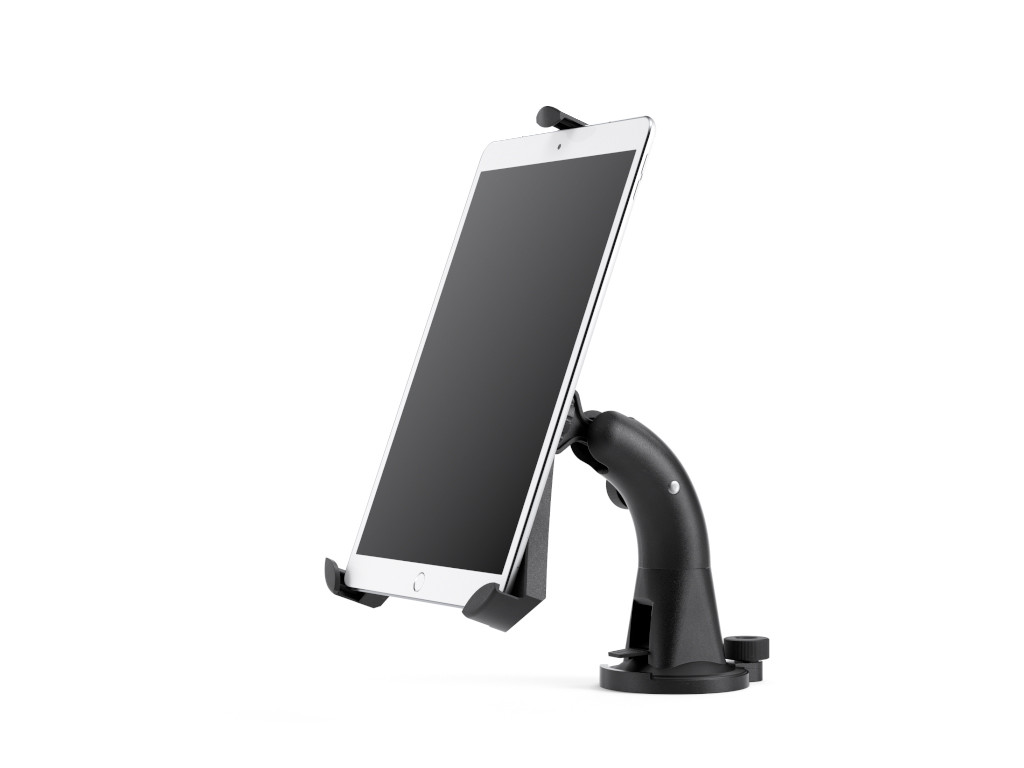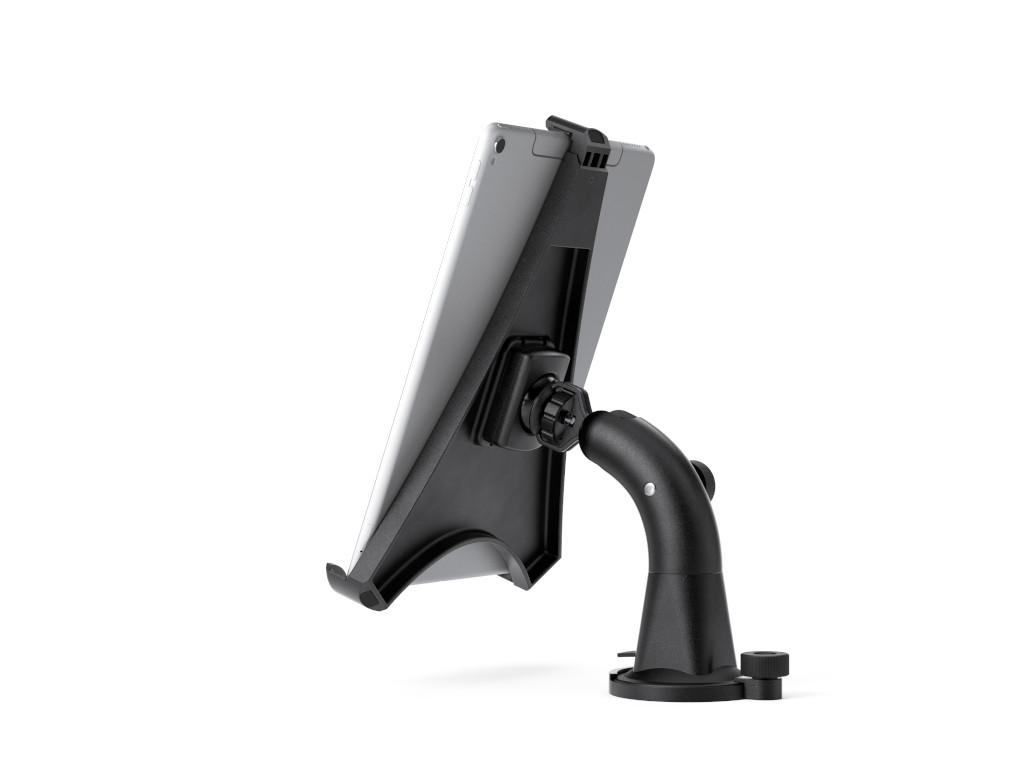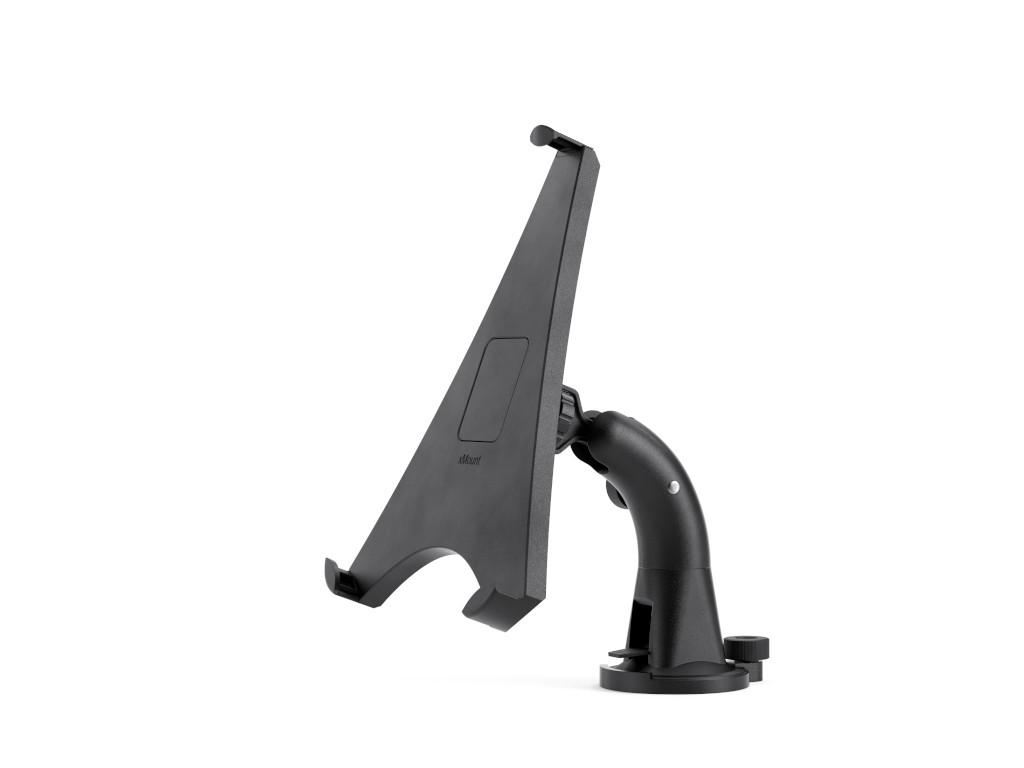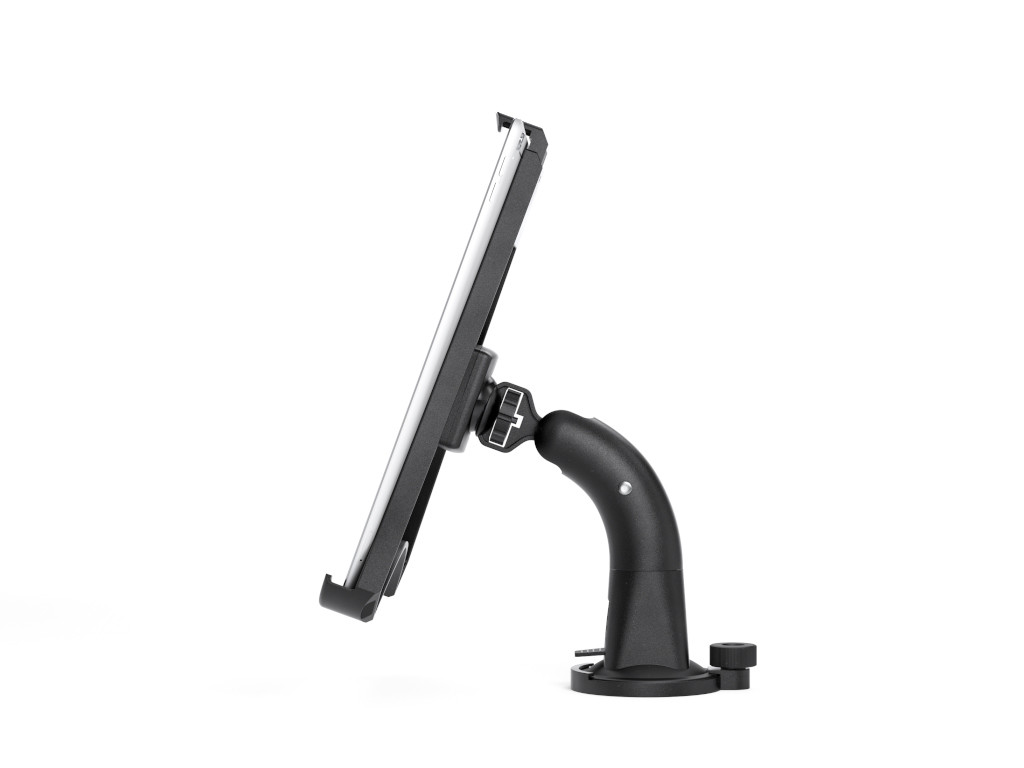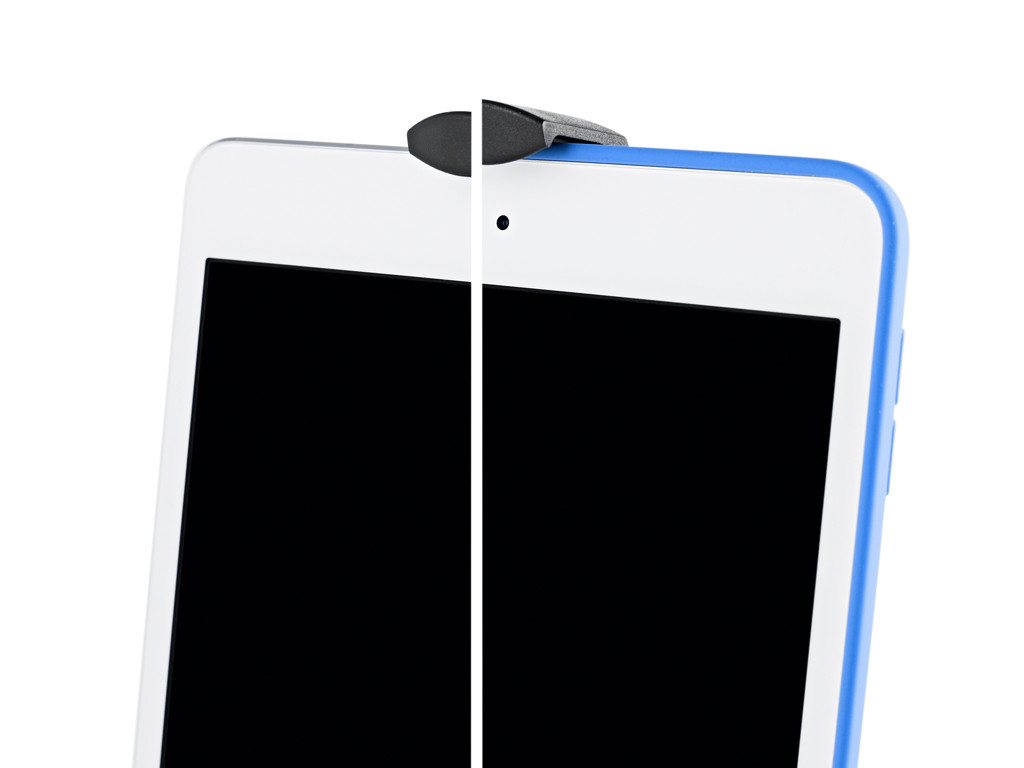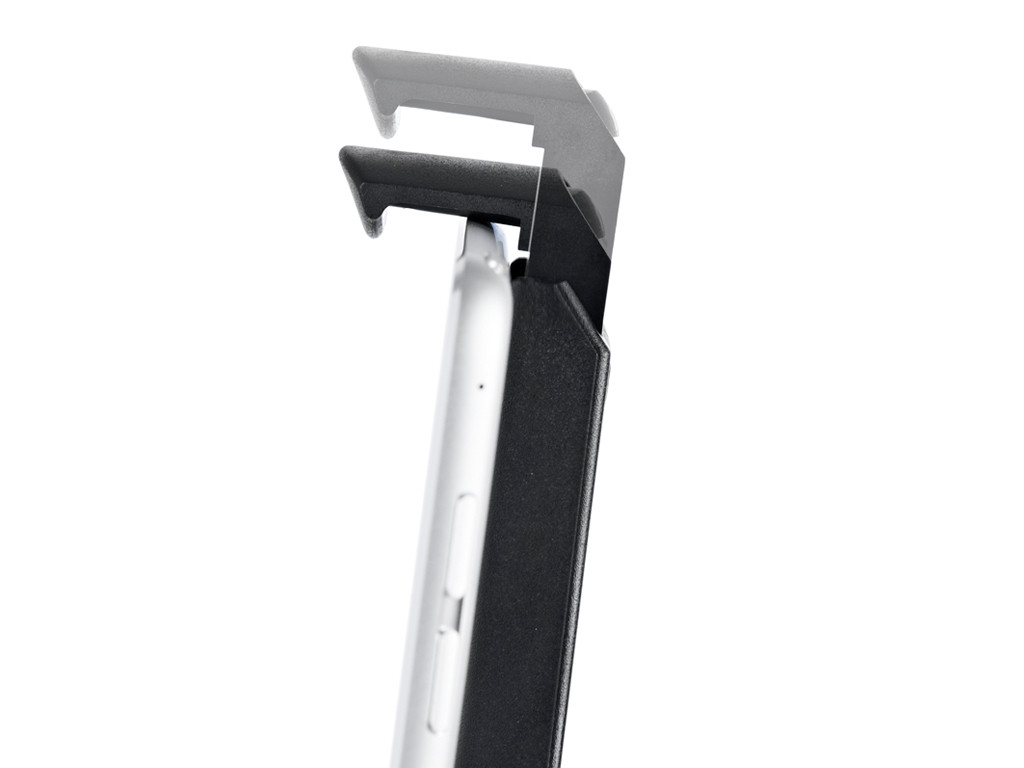 xMount@Boot iPad 2 Holder for Boats
Order number:

xm-Boot-01-iPad2_02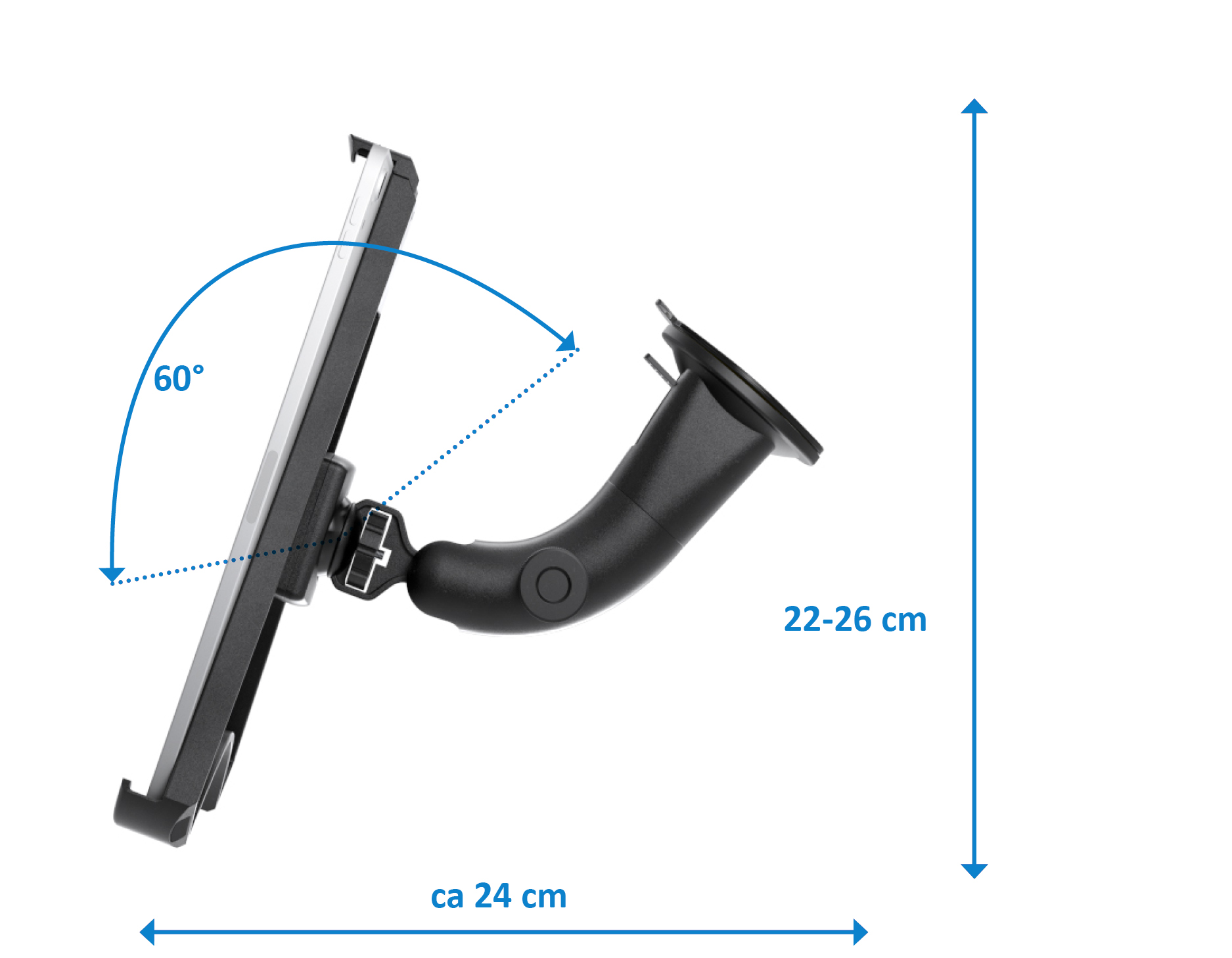 xMount@Boot.
xMount@Boot can be perfectly fixed at the rudder of your boat. Using a fourfold-screwed adaptor plate the suction cup is firmly anchored and so provides for a firm and secure hold. Nevertheless, xMount@Boot can be taken out from the adaptor plate at the berth uncomplicatedly and even further used in vehicles or in the cabin.
xMount iPad 2 Holder Basis // Advantages and features:
Unique, protected slide-in technology.
Manufactured down to the last millimetre and customized for the iPad 2.
All heads and interfaces are freely accessible.
The iPad 2 is prevented from slipping out.
The integrated ventilation avoids overheating at high temperatures.
ABS plastics free from DEHP.
xMount iPad 2 Holder Vacuum Cup // Advantages and features:
Vibration-free mounting system.
iPad 2 Holder infinitely turnable by 360°.
iPad 2 Holder adjustable by 60° in the vertical visual angle.
Topwer base of the iPad 2 Holder turnable by 360°
Position can be fixed using fixing screws.
Enhanced vacuum cup and 78 mm diameter.
30 kg suction power.
Mounting at each smooth surface or at suction adaptor.
Suction cup »CONECTOR« included.
Adaptor plate for screwing included.
Plastics free from DEHP.
Dimensions suction cup: 193 x 77 x 77 mm.
Scope of delivery:xMount Basis, vacuum-cup mounting suction adaptor, screw adapter.