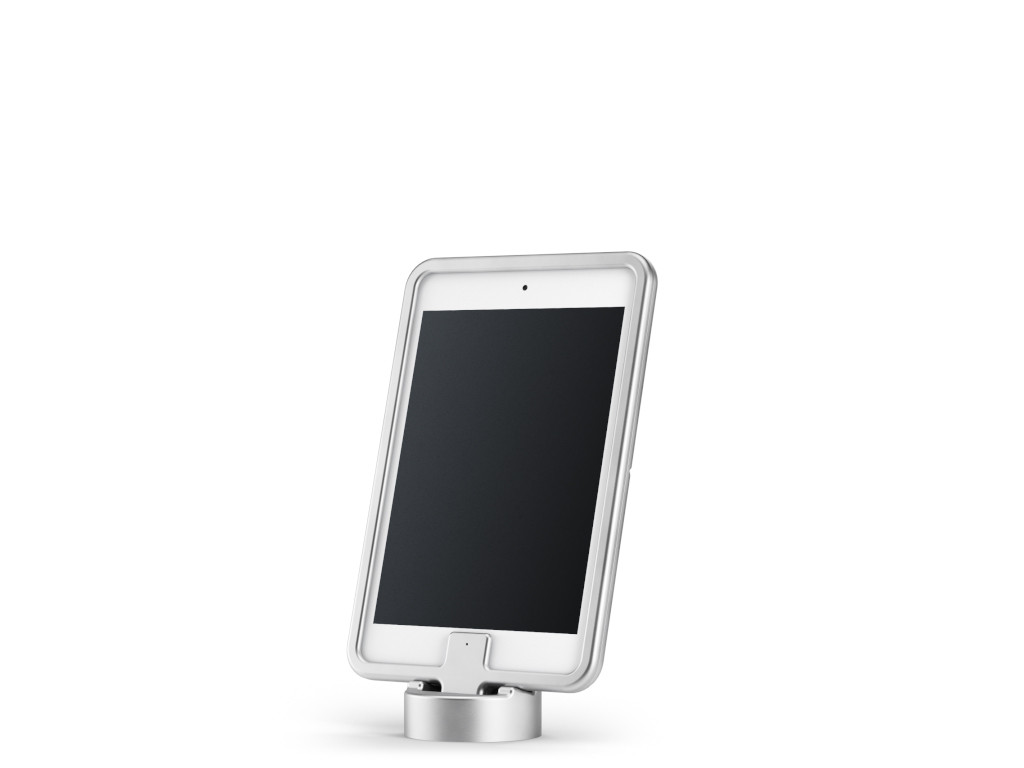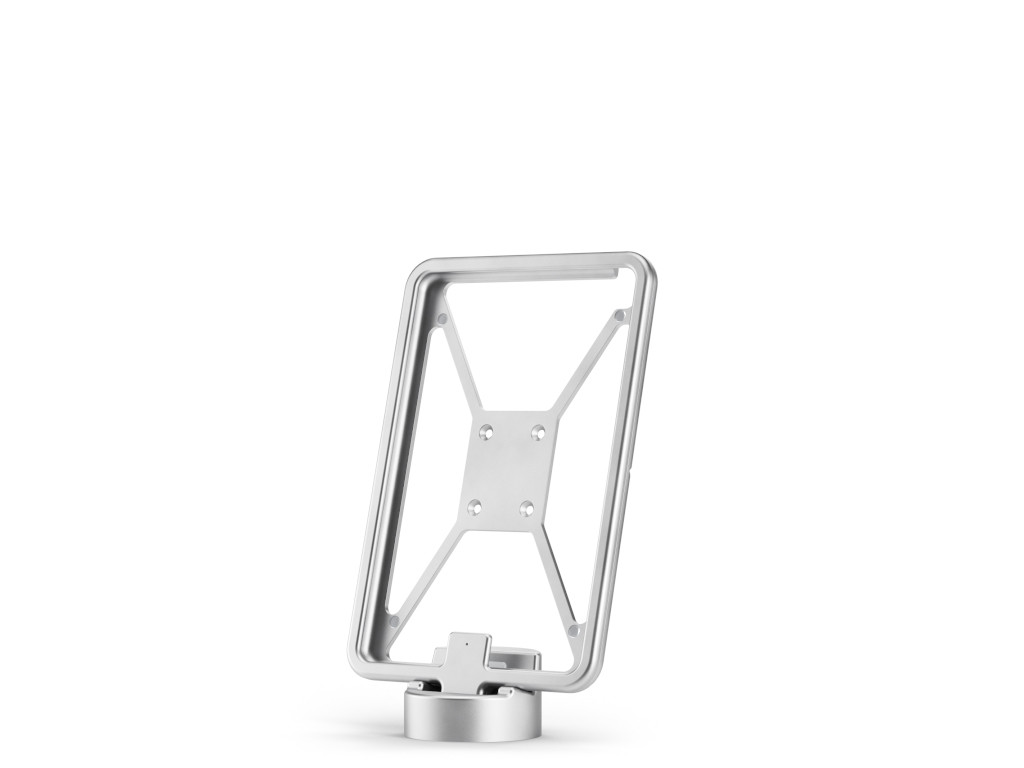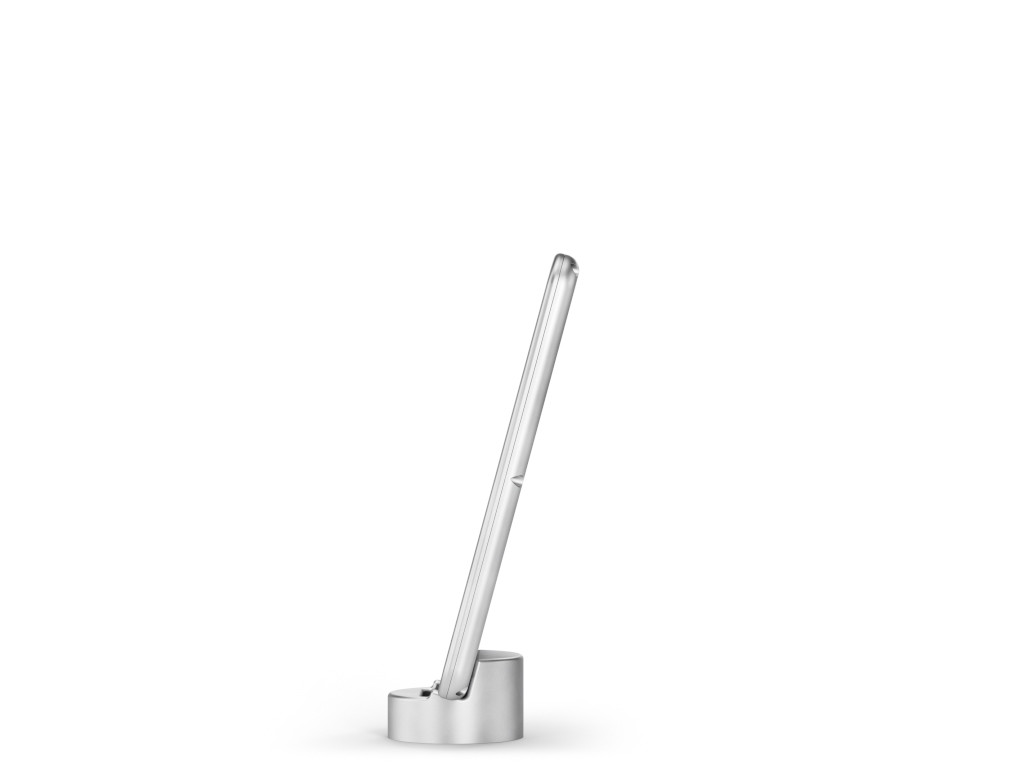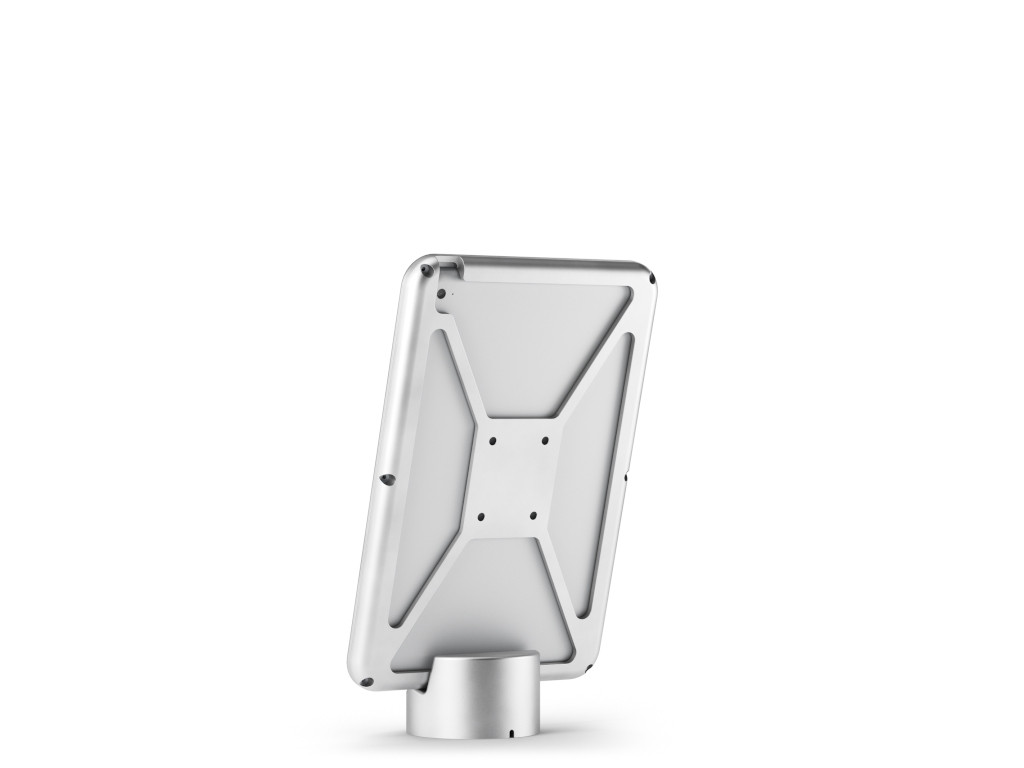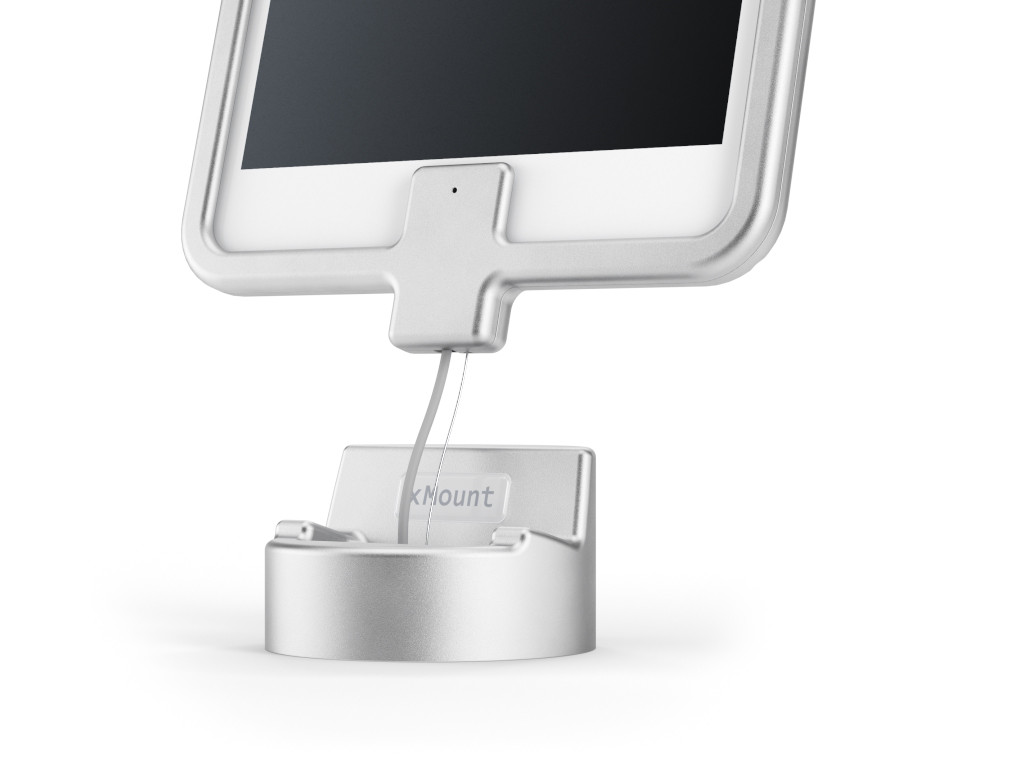 xMount@Hands ON iPad mini 4 Theft Protection
Homebutton frei zugänglich (+5 Euro)
Order number:

xm-Secure-02-iPadmini4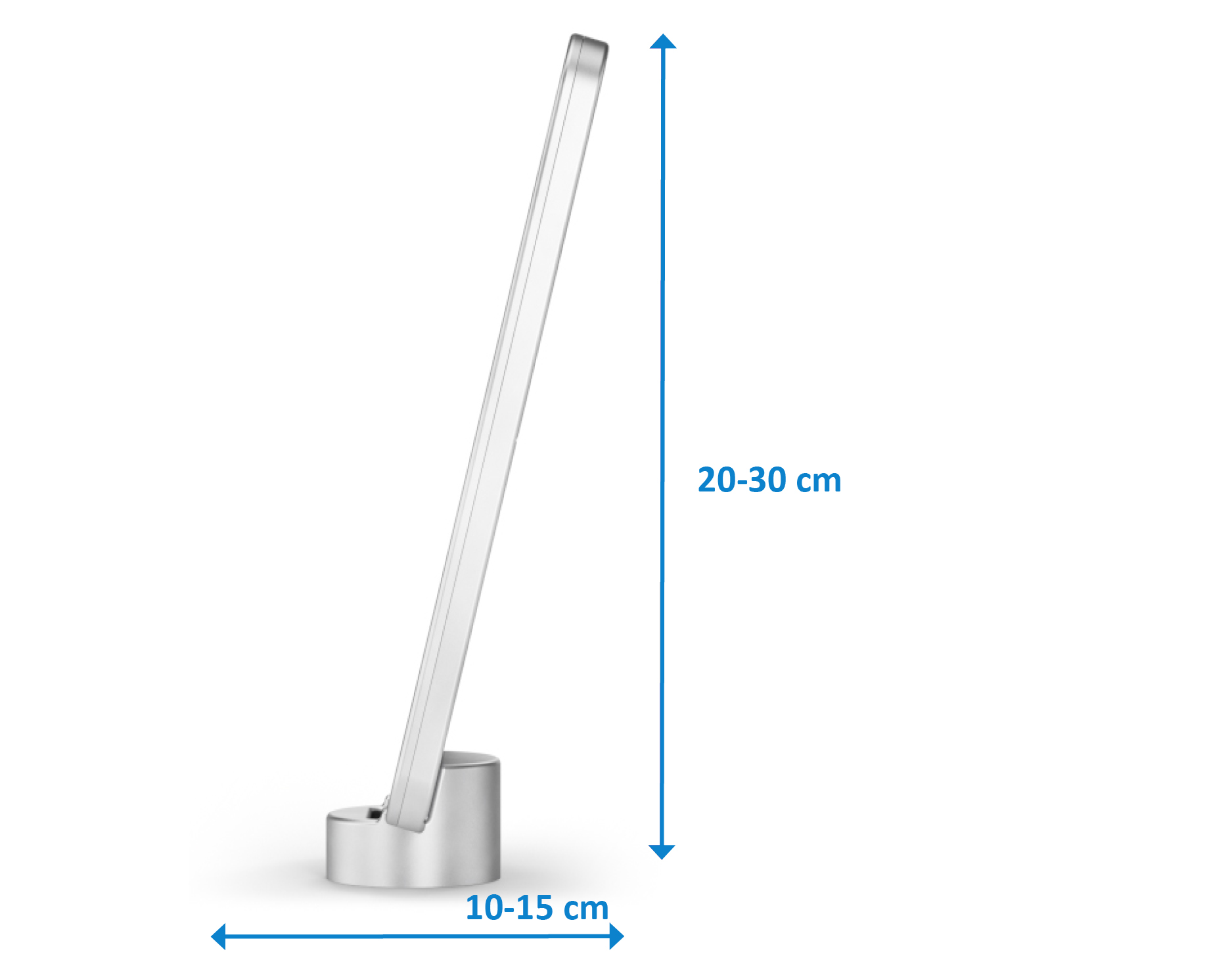 xMount@Hands ON – the theft protection.
The iPad mini 4 sets new standards in terms of flexibility: the easy handling allows for a great deal of room for information, pictures and ideas. Applications in the field of business are as manifold here as the iPad mini 4 itself: at the fair stand, in the showroom or at the museum –The most important thing is always ready to hand. While up to now one had to decide between safety and flexibility, the xMount@Hands On provides for a completely new connection:The iPad mini 4 is located in an aluminum frame that is fixed at the bracket via the supplied dock by means of a flexible wire-rope loop.The plugged-in charging cable constantly charges the iPad mini 4 .
Thus, the iPad mini 4 can be easibly taken into the hand – but not away. In this process, the home button is covered to such an extent that changing the predetermined application is impossible. xMount@Hands On can be easily mounted to all existing xMount products/holding systems such as floor stands, table and wall holders.
xMount iPad mini 4 Holder Basis // Advantages and features:
Made of high-quality aluminum from one block
Manufactured accurately fitting to the iPad mini 4 down to the millimetre.
All buttons and interfaces remain freely accessible.
The iPad mini 4 is securely fixed and cannot disengage accidentally.
Integrated passive ventilation prevents overheating in case of high surrounding temperatures.
Anti App Stop
Scope of delivery: xMount Hands ON, Deskstand,flexible wire-rope