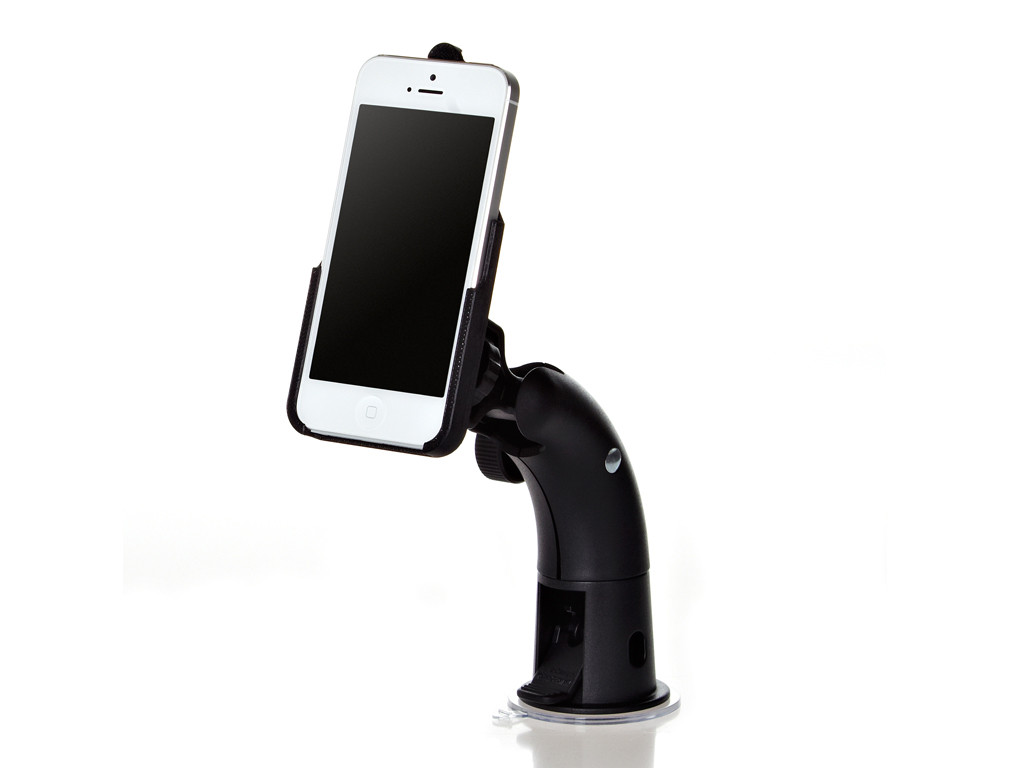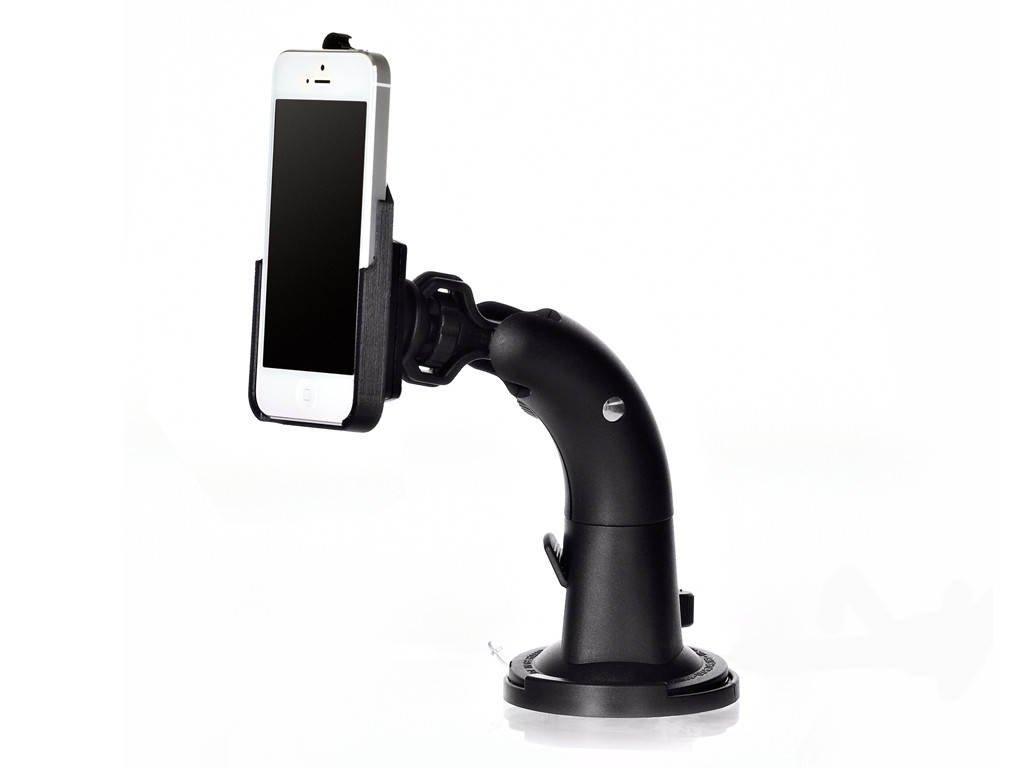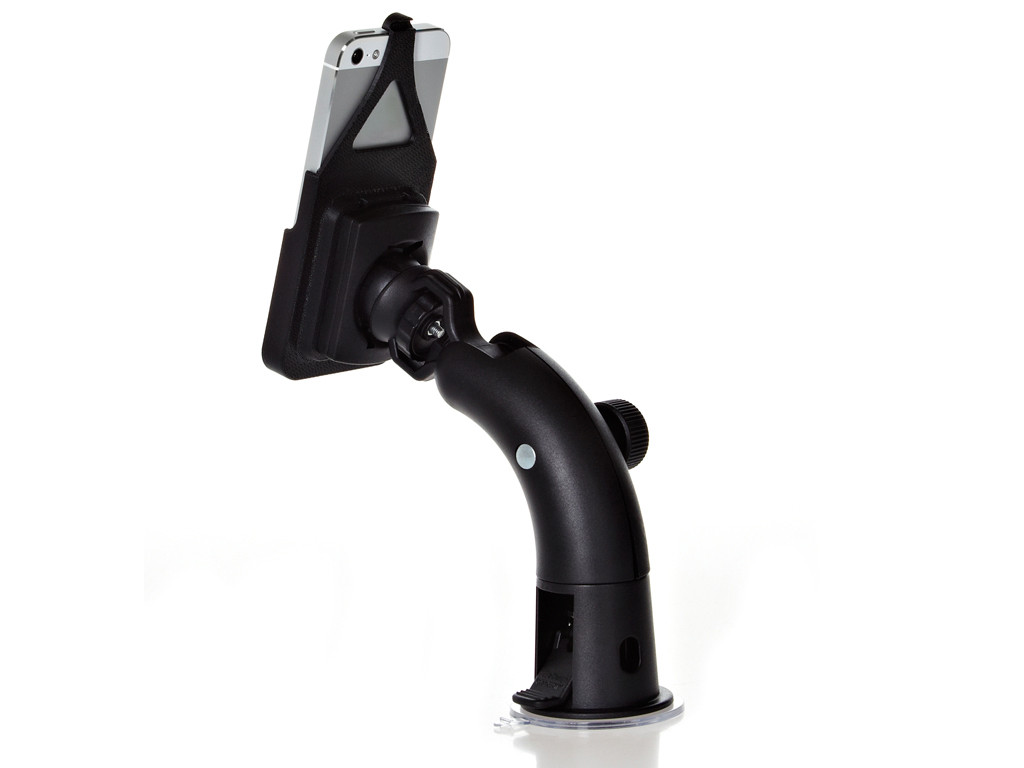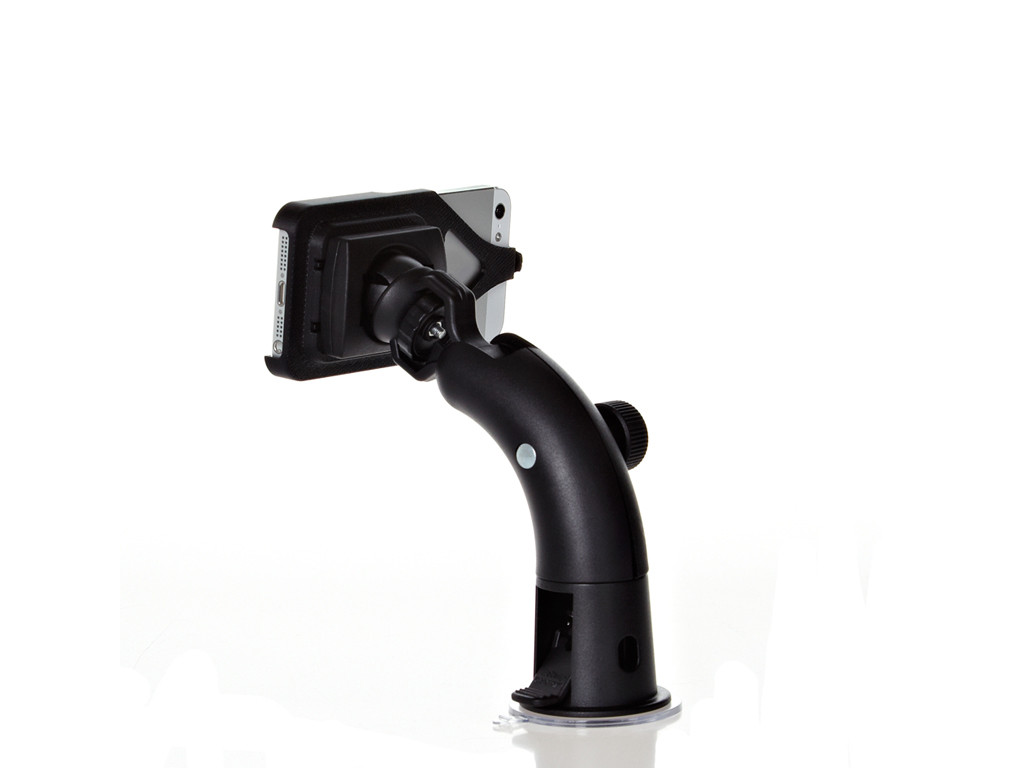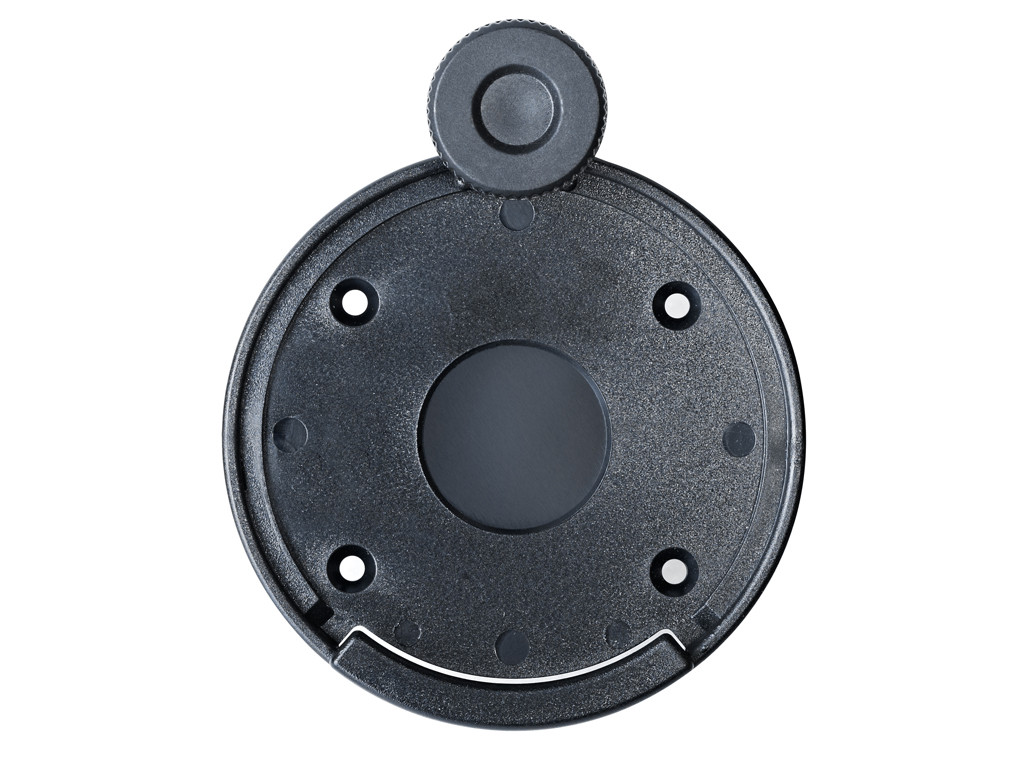 xMount@Boat iPhone 5 boat mount
Order number:

xm-Boot-01-iPhone5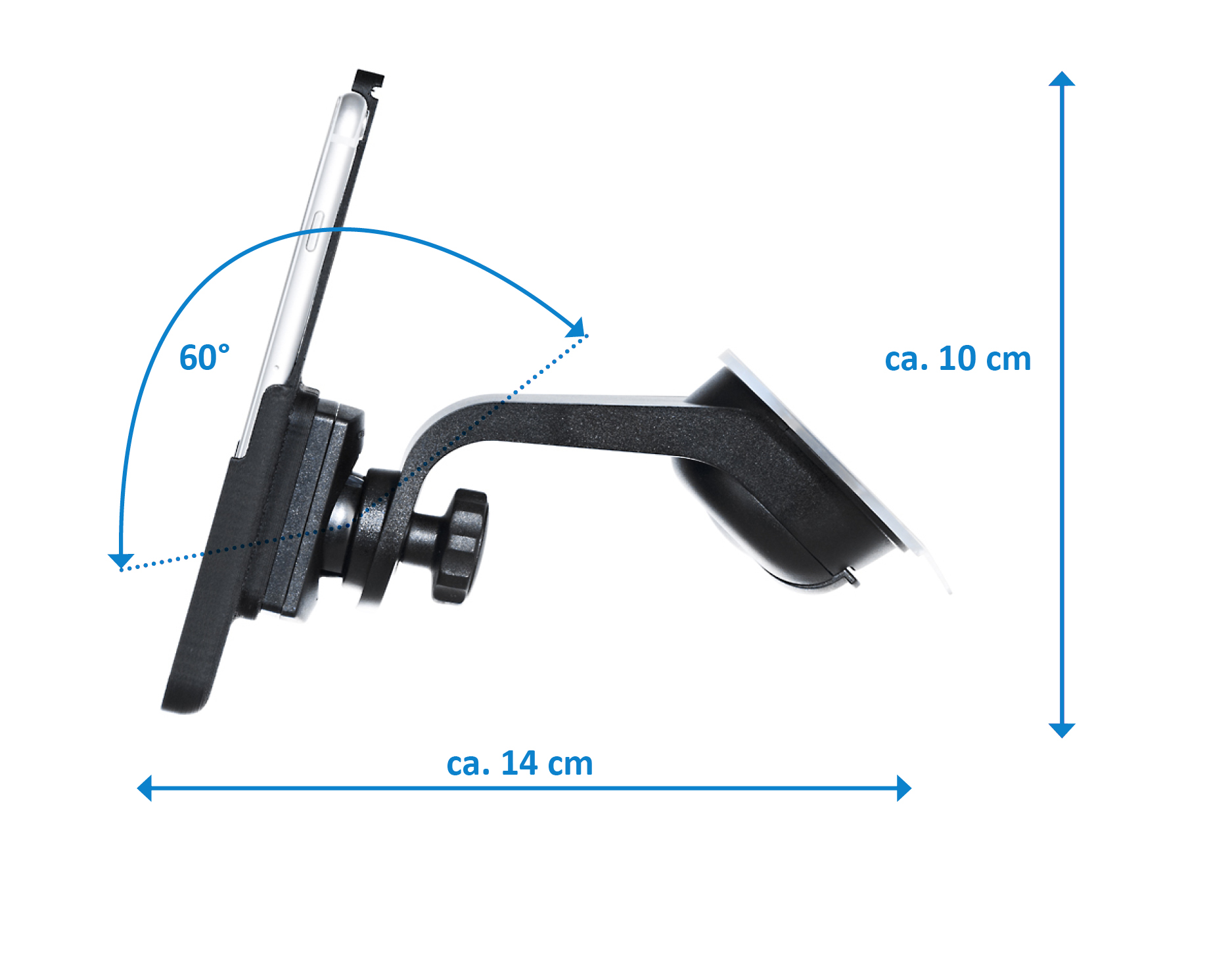 xMount@Boat – iPhone 5 Holder for maritime applications
Using xMount@Boat you navigate with your iPhone 5 across inland waters or on the open sea. You keep yourself informed about the current weather, record the route already travelled and can always be reached by phone. Everything at a glance and with one single move, because with xMount@Boat your iPhone 5 has a permanent place on the boat.
xMount@Boat can be mounted using a suction adapter, able of coping with even the heaviest sea disturbances. Without adapter, the iPhone holder can be rapidly mounted at all even surfaces by means of the suction adapter.
xMount@Boat, and you will be able to benefit from all advantages of the iPhone 5, even on the water.
xMount iPhone 5 Holder Basis // Features and advantages:
• Protected, unique slide-in technology
• Manufactured accurately fitting to the iPhone 5 down to the millimetre.
• All buttons and interfaces remain freely accessible.
• The iPhone 5 is securely fixed and cannot disengage accidentally
• Integrated passive ventilation prevents overheating in case of
high surrounding temperatures.
• ABS plastics free from DEHP
xMount Vacuum Cup Features:
• Vibration-free mounting system
• iPhone 5 holder infinitely rotatable by 360 degrees.
• The iPhone 5 holder can be adjusted vertically by 60 degrees in order
to achieve different viewing angles.
• The base of the iPhone 5 holder is rotatable by 360 degrees
• Every position can be fixed with set screws.
• Reinforced vacuum cup with a diameter of 60 mm
• Suction power of 20 kg.
• Mounting on any even surface or on the suction adapter.
• Plastics free from DEHP
Scope of delivery: xMount Basis, suction cup mounting, suction adapter