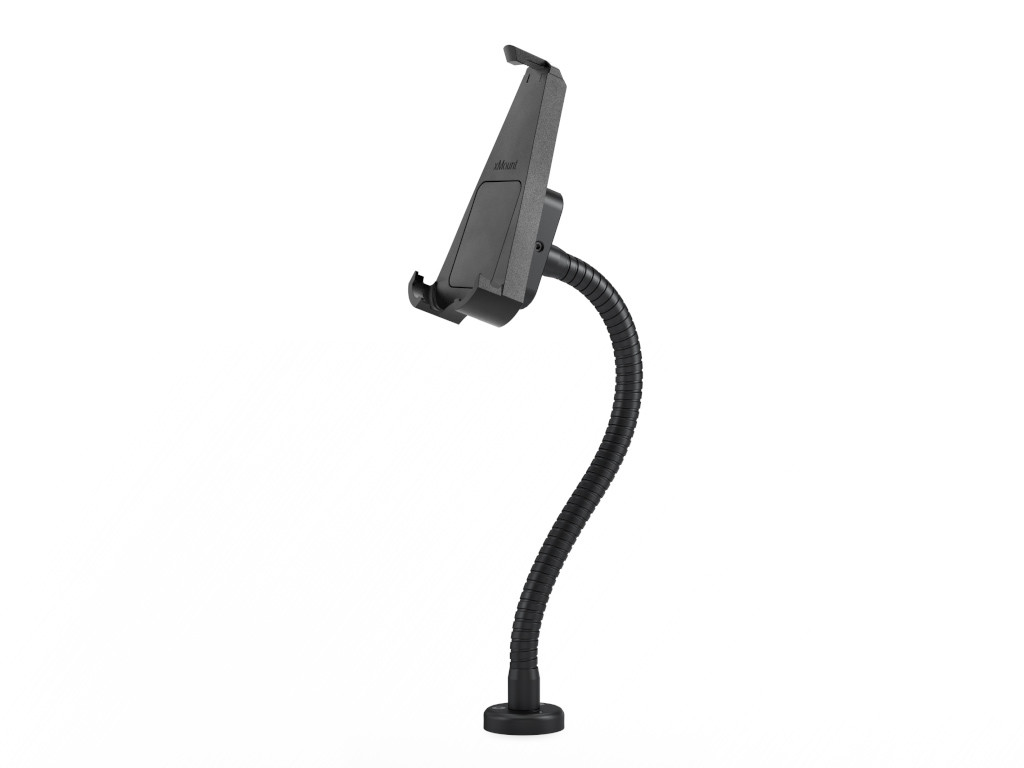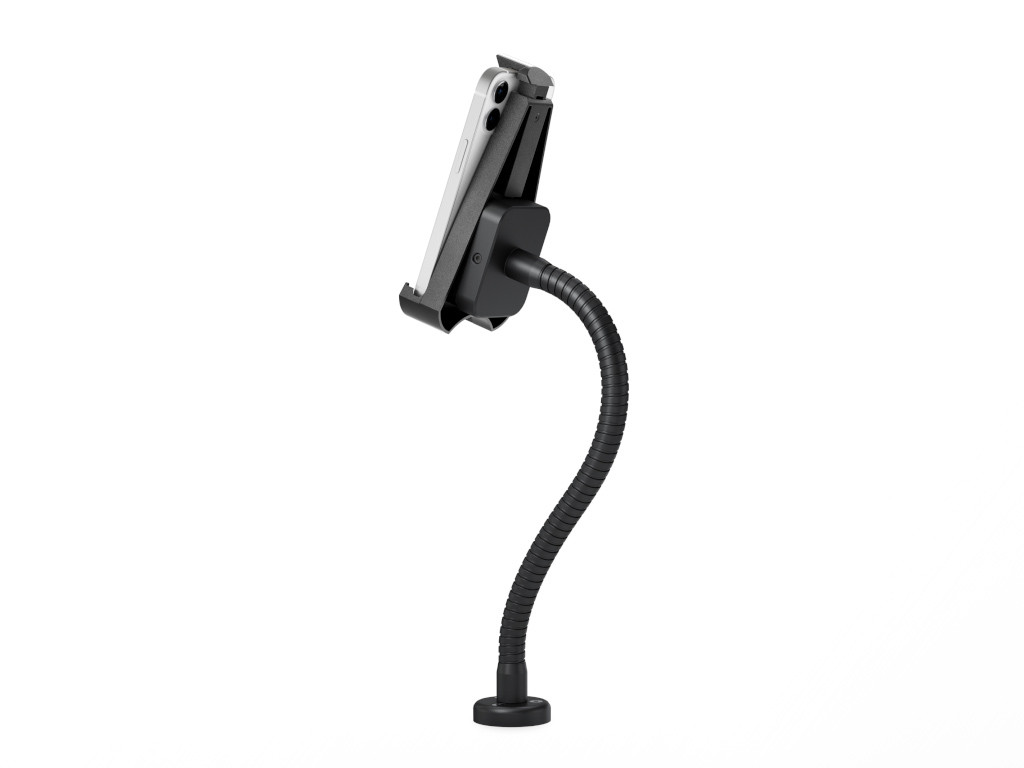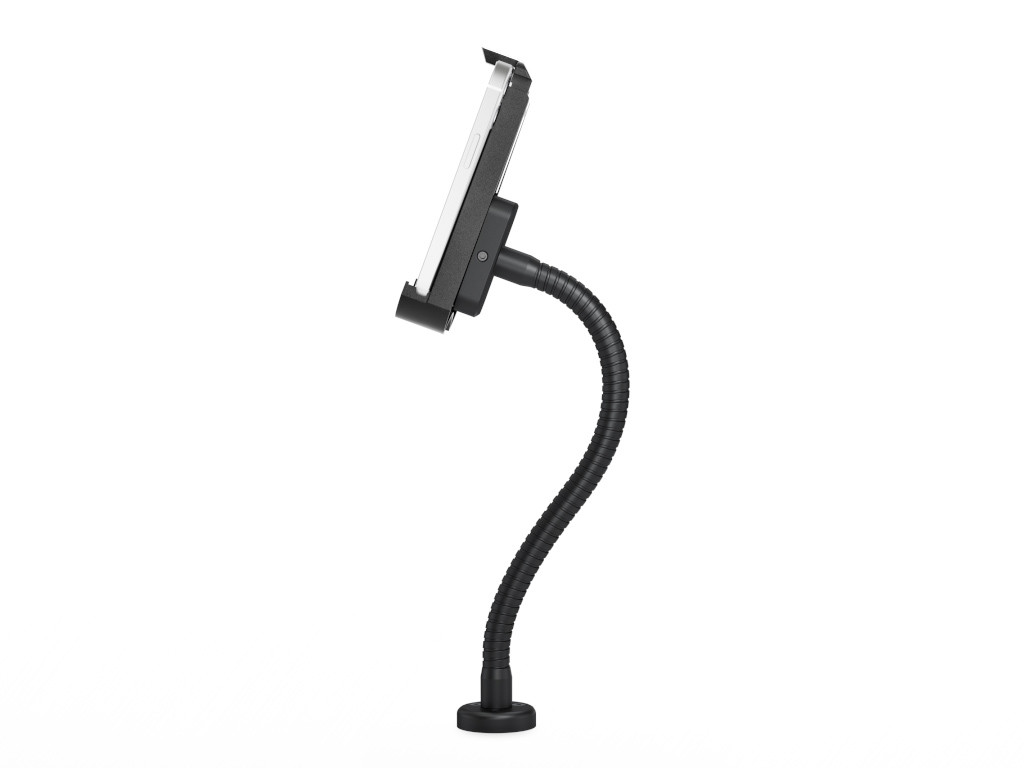 xMount@Boat² Flexibel – iPhone 12 mini Boat mount - Stands Up to Any Wave
Order number:

xm-Boot-02-04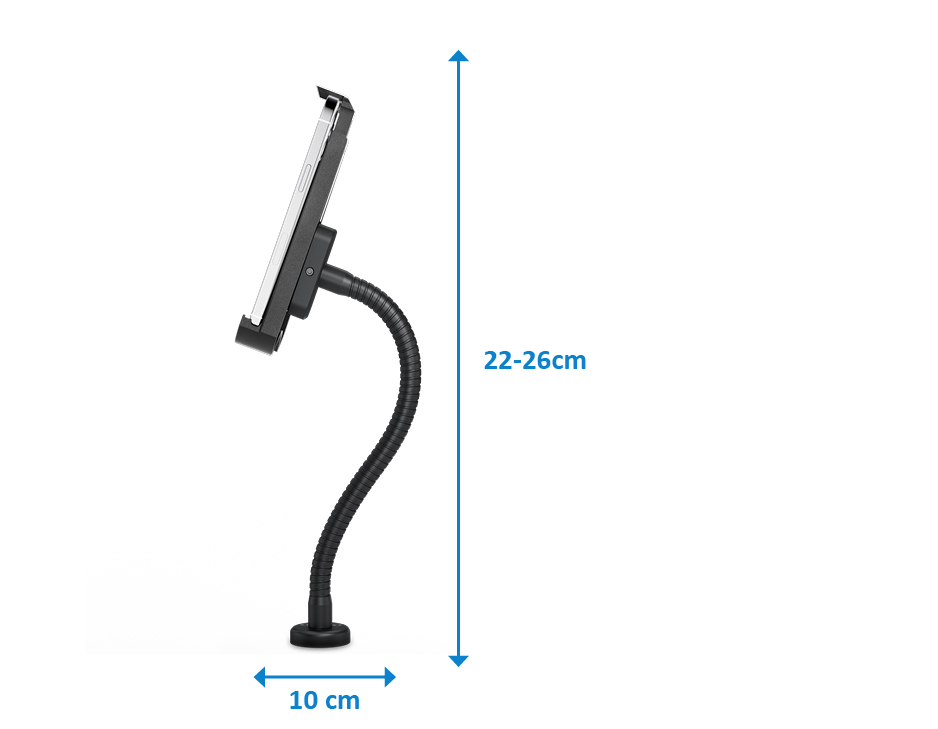 Passend für folgende iPhone Modell
iPhone 11 mini (2019)
iPhone 12 mini (2020)
xMount@Boat² Flexibel – iPhone 12 mini Boat mount - Stands Up to Any Wave
Are you tired of fumbling with your iPhone 12 mini on the boat?
Do you want a secure and convenient way to enjoy your favorite apps, navigation tools, and entertainment options while you're out on the water?
Our iPhone 12 mini mount for xMount@Boat² offers you the ideal solution! It has been specially designed to provide a reliable attachment for your iPhone 12 mini, so you can use it safely and securely, even in rough seas or at high speeds.
The mount is made of high-quality, waterproof material that can withstand the elements. That means you don't have to worry about damage or moisture getting in - you can fully focus on your adventure. Our intelligent and versatile design allows you to screw the mount in various locations on your boat, whether you want to attach it to the helm or other suitable spots.
The iPhone 12 mini mount features 360-degree rotation, allowing you to orient your screen in portrait or landscape mode, depending on what's most comfortable for you. Additionally, the adjustable tilt angle allows you to find the best viewing angle and avoid glare, even in changing lighting conditions.
Discover the ultimate iPhone 12 mini mount for boats now and experience a new dimension of navigation on the water. No more worries about awkwardly holding your device or unstable surfaces - simply enjoy your time on the boat while your iPhone 12 mini is securely and conveniently mounted.
The xMount base, as we call the mount that holds the iPhone 12 mini, is flexibly constructed to accommodate your iPhone 12 mini with or without a cover/case. The hook at the top end of the iPhone 12 mini car mount is equipped with a 4 cm stroke, and the internal spring provides the necessary pressure, while the sturdy aluminum stop inside ensures the quality you're accustomed to from xMount.
The xMount@Goosneck iPhone 12 mini booth holder is securely screwed next to the tiller. This gooseneck has been specially designed for this mount, providing a balance between rigidity and flexibility to securely hold the iPhone 12 mini while allowing for comfortable adjustment. The iPhone 12 mini itself can be rotated 360 degrees at any time.
xMount iPhone 12 mini Holder Basic // Advantages and features:
Protected unique click-in technology
Manufactured accurately fitting to the iPhone 12 mini down to the millimetre.
All buttons and interfaces remain freely accessible.
The iPhone 12 mini is securely fixed and cannot disengage accidentally.
Integrated passive ventilation prevents overheating in case of high surrounding temperatures.
ABS plastics free from DEHP
xMount iPhone 12 mini Holder Mounting System // Advantages and features:´
The iPhone 12 mini holder can be rotated by 360 degrees in order to achieve landscape and portrait format.
Vibration-free fastening system.
Gooseneck is adaptable in any position.
Plastics free from DEHP.